What are the top five cities to live in New Zealand?
New Zealand has one of the most popular locations to live when you consider relocating with your family to a new country. With the lowest crime rate, affordable family homes and very low unemployment, New Zealand is without a doubt one of the best place around the world to raise a family.
The gas and local oil industries are waging their best to offer support in order to thriving local economy. Taranki has been performing well in both university and NCEA entrance rates for all the leavers as well. With its exquisite reach to both beaches and mountains, one can have great fun with kids taking them to surf and skiing very close to their home.
Here are 5 best locations to reside with your family in New Zealand:
 1. Wellington:
This beautiful city combines the very tight-knit community with sophistication that is same as a big city for living and the educational opportunities is great. The rate at which school leavers obtaining entrance in universities clearing the entrance is very high and they can enroll in Victoria University as well. The capital is ranked at the 12th spot with Mercer's 2016 Quality of Living rankings and is 3rd for the Oceania. It comprises of some really beautiful beaches, reserves and parks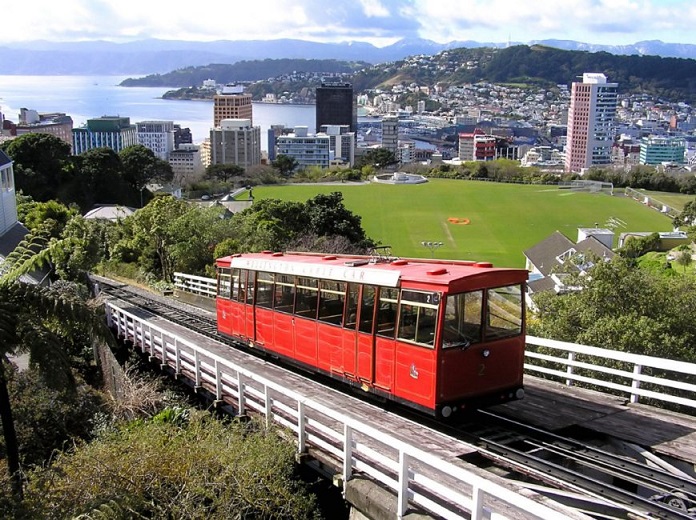 2. North shore, Auckland:
Auckland has some very wonderful places to offer for anyone who plans to reside here. To raise family with kids, it would be a great location. There is an abundant of choices to consider when it's about education, entertainment, sports, healthcare and many other basic amenities for a family. You can find everything you need in here for your family. There are also a number of free activities like incredible playgrounds, Auckland museum, libraries and plenty of school holiday activities on offer for the locals.
3. Nelson:
If you have considered living in Nelson, then you can easily reach just about anything you need. Nelson schools are very popular around here with some high level options for University entrance and an overall great National Standard of Achievement Qualification levels. The climate is well suited to people who enjoy spending time outdoors in the sun, as there are more sunny days yearlong than not. It has many beaches, reserves and is very close to wellington as well.
4. Queenstown:
Otago is recognized to be one of the best when it comes to low crime level, strikingly low unemployment rates and very high educational system options. With one of the best rated natural beauties of the world, Queenstown is one of the most desirable locations in New Zealand to raise your family. It is dubbed the adventure capital of the world with veteran company AJ Hackett Bungy New Zealand guaranteed to give you a thrill should you decide to go for the ride. Children can also enjoy world class attractions all year round and various sporting venues as well.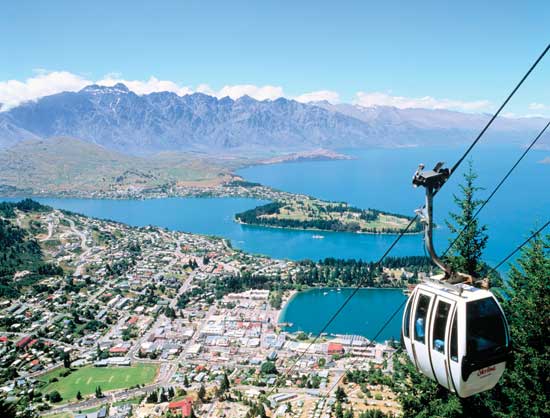 5. Selwyn, Canterbury
When you consider residing at Selwyn then you can ensure to provide excellent education to your kids. The houses here are really affordable and it's very close to one of the bigger cities of New Zealand that is Christchurch. Selwyn can offer some really excellent amenities for families such as reserves, playgrounds, swimming pools and skate parks as well.
With all these 5 top cities on offer, you can be sure whatever and wherever you decide to live in New Zealand, it will definitely provide your family lots of adventure, places to explore, scenery to take in, great health and educational systems and of course, a lifetime of fond memories.